How it Works
Outsourcing made easy for people and businesses
Browse through available tasks
Have fun browsing through available tasks. Find a task that's right for you by selecting your location and keywords that match your skills.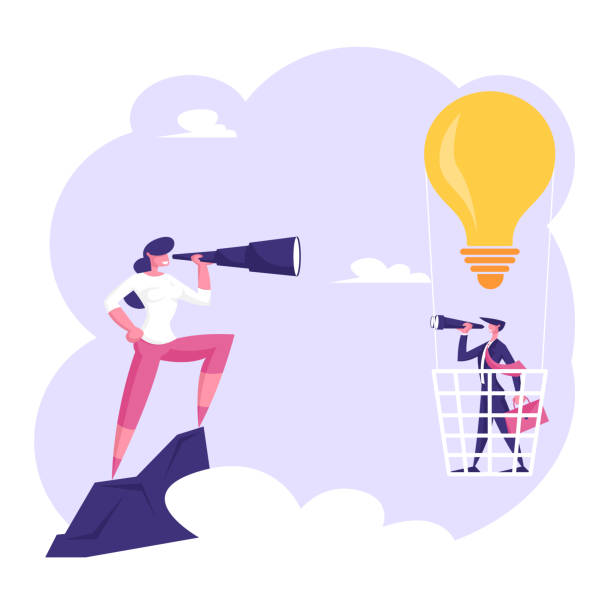 Be your own Boss, complete tasks on your own schedule
Select a task that is right for you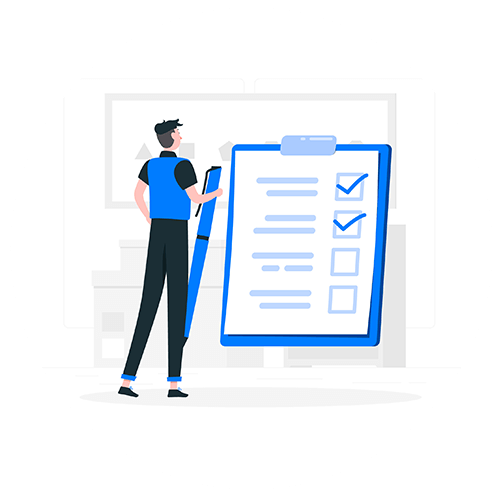 Found a task you want
to complete?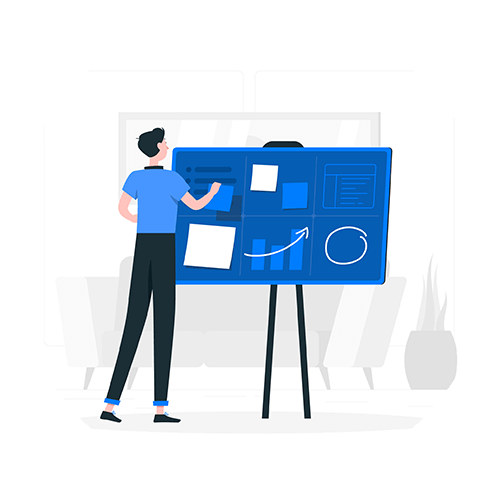 Select the Make An Offer button and enter a price you think is fair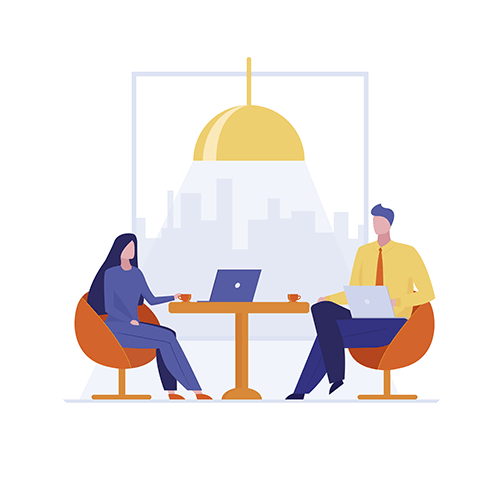 Don't forget to introduce yourself and tell the Job Poster what your skills are in the comments to complete?
Build up your profile and reviews
Create an account and then start building your profile to make yourself attractive to people Hiring on TaskMatch. Once you're ready to get going Browse Tasks, start commenting and Make an Offer if you think you're the best person to complete the job.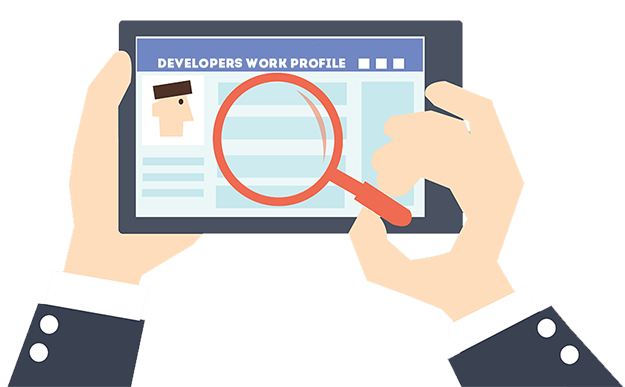 Looking to earn some extra money or choose when and how you work?