Gardening Services
Near You
Receive no-obligation quotes from reviewed, rated & trusted workers in minutes
Free Quotes in Minutes
Topping up a back garden boundary wall
€300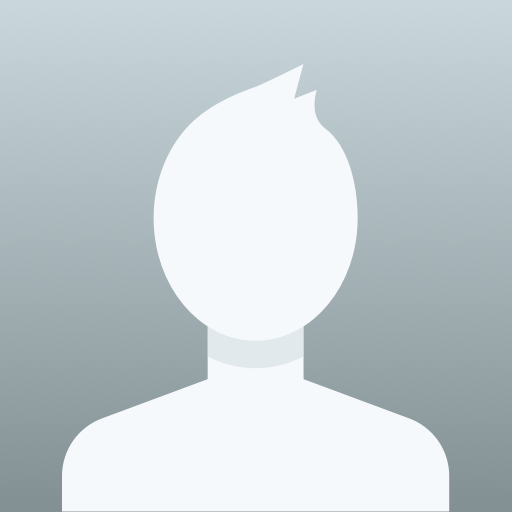 Hi looking to get my garden wall increased in height by 1 to 2 bricks approx. 20 metres in length.
In-ground Plants Needing Planting
€50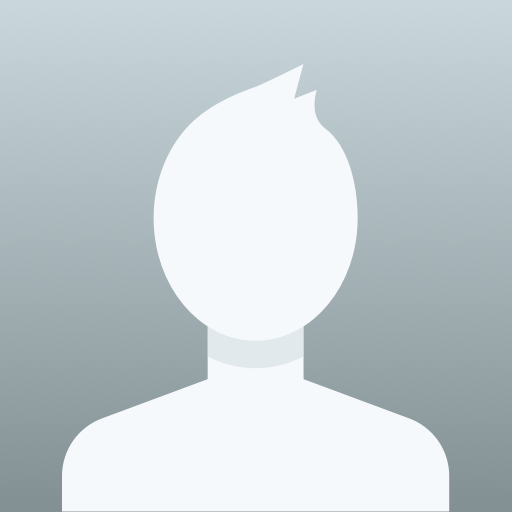 Hi there, we have five, small plants needing planting in our garden. Currently there is some ground cover rock at the base, but otherwise a straight forward job.
Cut back trees and hedging
€300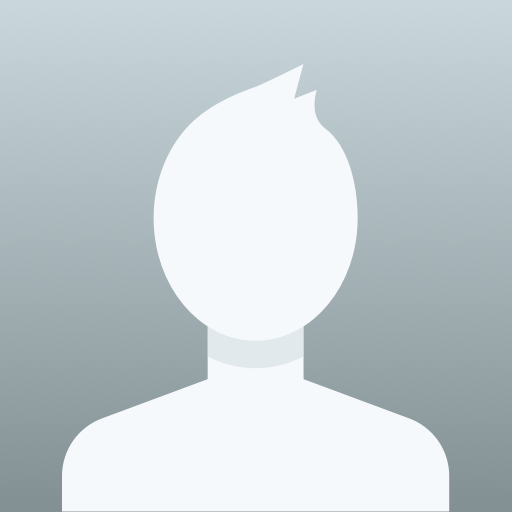 Looking for an experienced gardener to cut back garden foliage and shorten overgrown trees coming over from neighbours garden. Majority needed in back garden over boundary wall. Tiny amount needed out front at boundary. Removal of foliage also please.
Small drain in garden
€120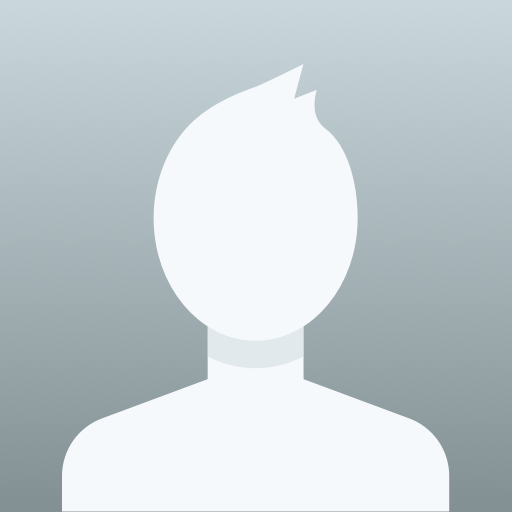 Water pooling on patio area and need a small drain put in.ive bought the drain i need in b and q.its a couple of hours work
Cleaning gardening and security
€50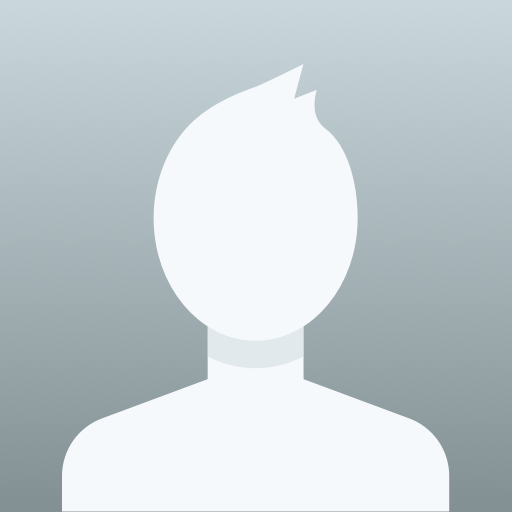 Hi I am Male 32 I can do my job best
Plaster a concrete base
200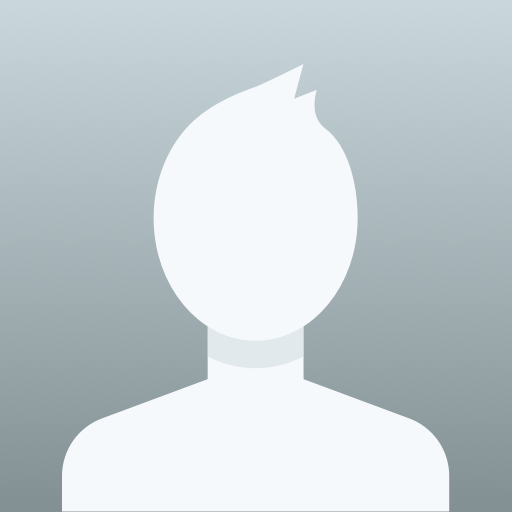 Need to plaster a concrete base of 8x10 feet in the garden. This is installed recently to support a steel shed. This concrete base which is not having a good finish.
Prepare garden for shed installation
€200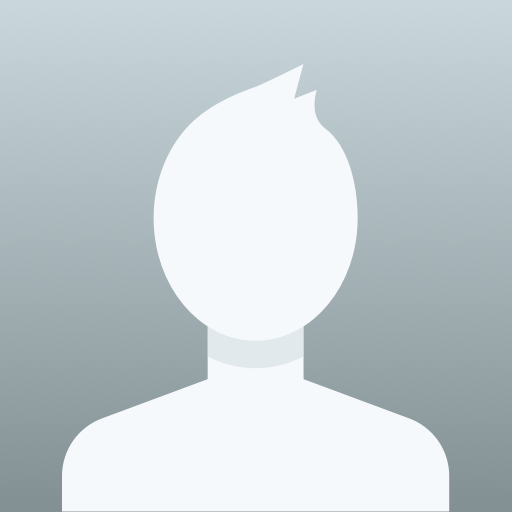 I need the bottom of the garden levelled and prepared for installing a garden shed which is due to be delivered.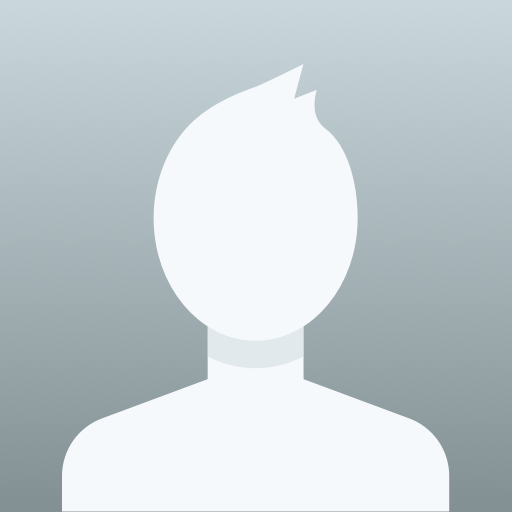 Looking for someone to put our garden shed back up After a house move
replace felt roof on barna shed
€5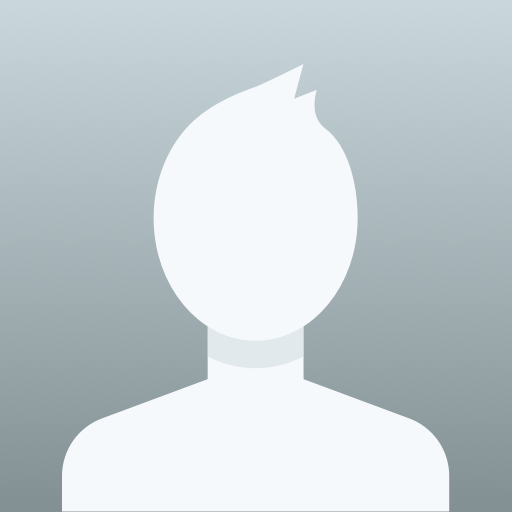 replace felt roof on barna shed
Make garden storage box
€200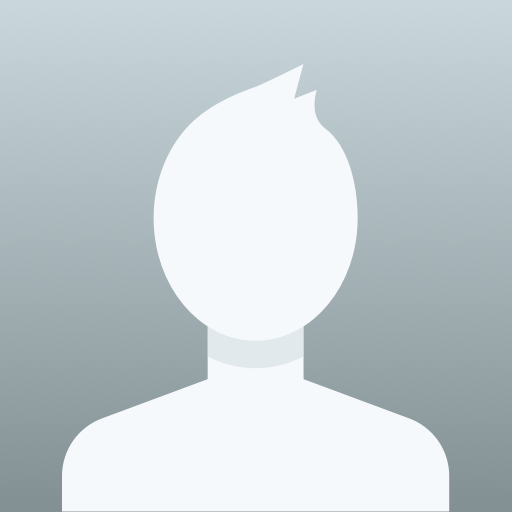 Looking to have a small garden storage box built 110 x55 x 100 cm. Materials needed.
Green gardening waste
€30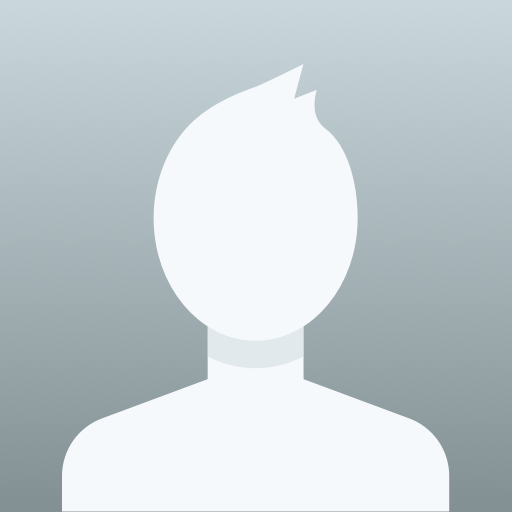 Branches were recently cut from my house and I need someone to dispose of them properly at recycling centre.
Make garden storage box
€500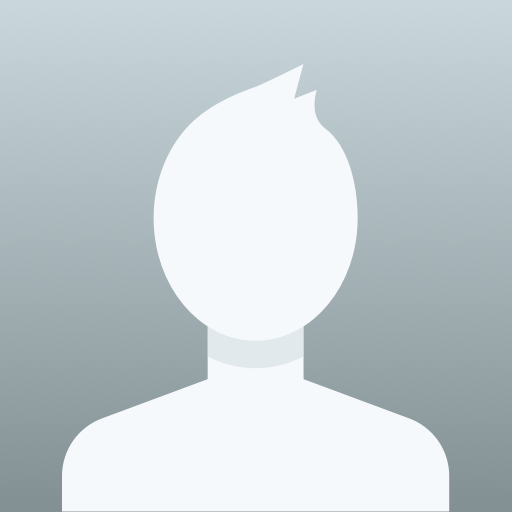 I would like a wooden garden storage box for a dustbin 120 x 100 x 50 cm. I would also like 2 shelves for hotpress and 2 for cupboard under the stairs. A small wooden box built around electricity metre in hall.
Front Garden cleared front house painted
€300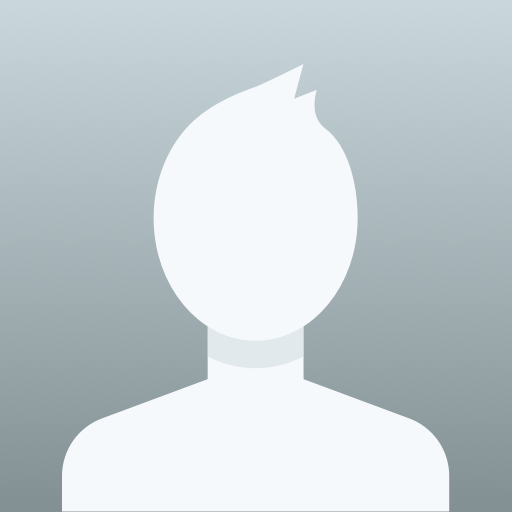 Gatden has ober grken maybe power wash rewuired front of house lòoks shabby window sils peeling needs a clean up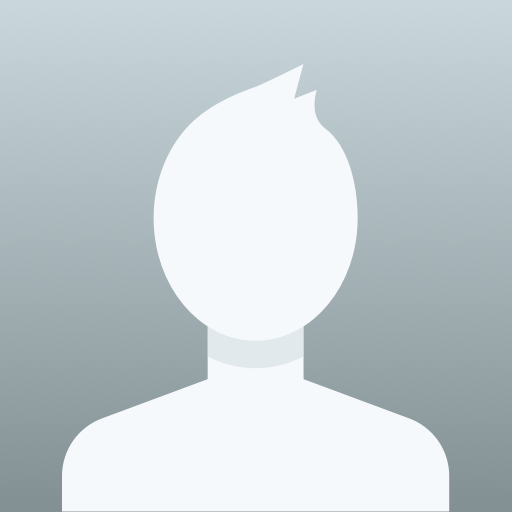 Have 4 pallets that I want to be evened up and decked over.
Ready to get that to-do list done?
Start by posting a task today!