Painting Services
Near You
Receive no-obligation quotes from reviewed, rated & trusted workers in minutes
Free Quotes in Minutes
Painting, wall paper and assemble a bed
€150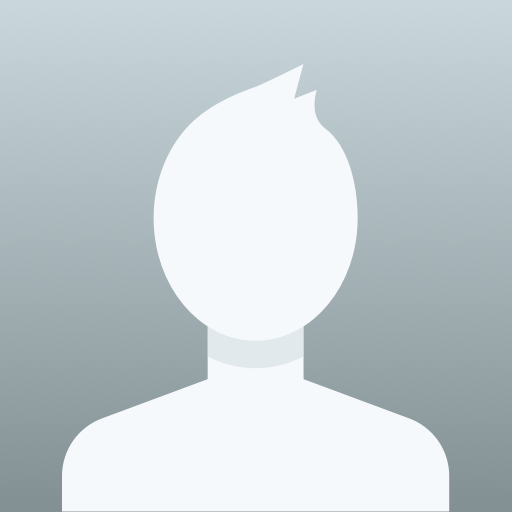 We are looking for a Handyman to paint put the wallpaper on a wall and assemble two single beds in a kids bedroom
Painter willing to do your work
€50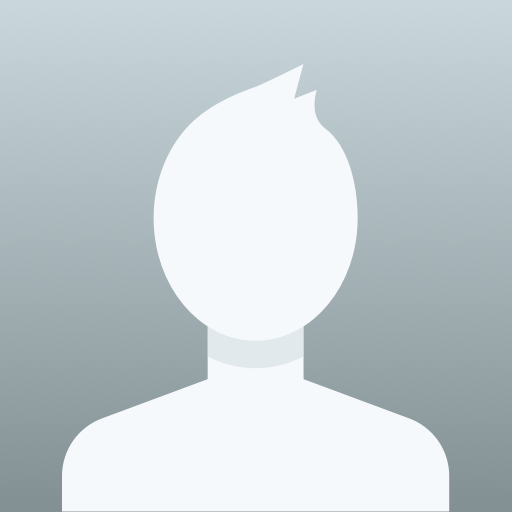 I am fully qualified painter own tools transport neat and reliable. Can get in right away Reasonable prices Get in touch for quote
Painting and removing screens
€200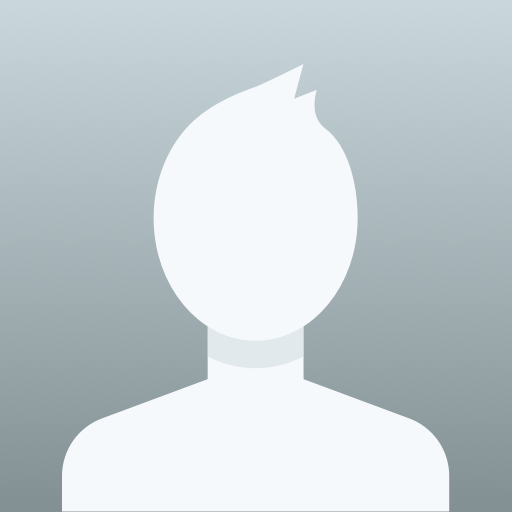 Painting two walls in an office and removing two screens and a blackboard from a wall plus fixing the holes left behind.
Painting 2 double bedrooms.
€150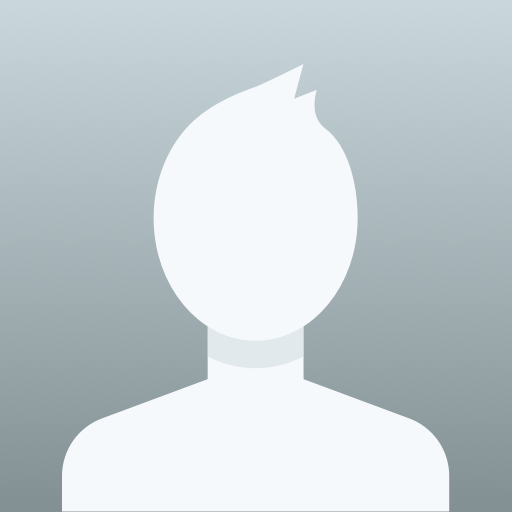 Hi, I am looking to have 2 double bedrooms painted. Walls, ceilings, skirting and doors. House near stillorgan. Thanks, Paul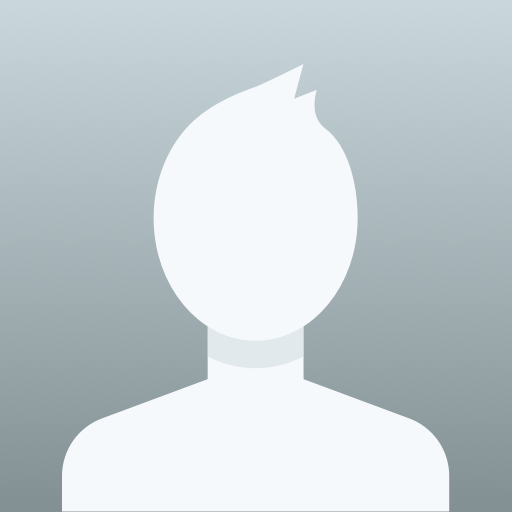 Painting 3 rooms in house including celing remove wall paper from one wall in one room.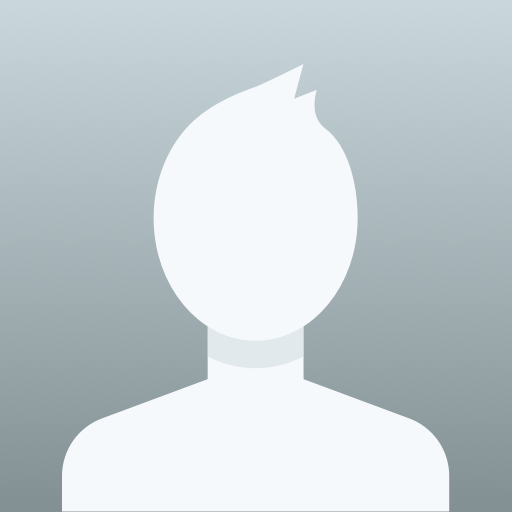 Hi. can you please quote. Need walls only painted in kitchen and bedroom 1 , paint skirting boards on ground floor (hall, toilet, living room and kitchen). Need it to be completed this Thurs/Fri. Quote excl paint pls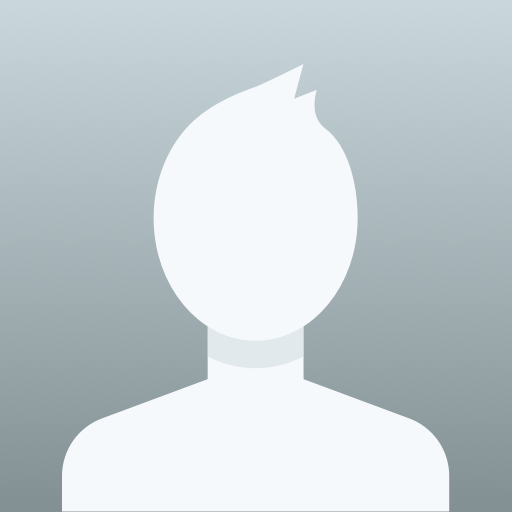 Painting work for apartment
Paint 4 upstairs window sills.
€80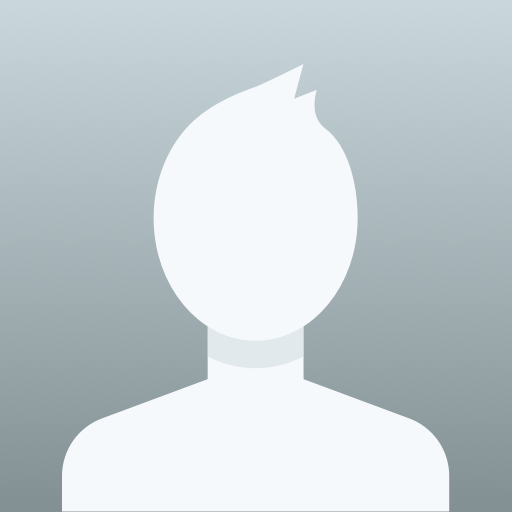 Need 4 windowsills in first floor apartment painted.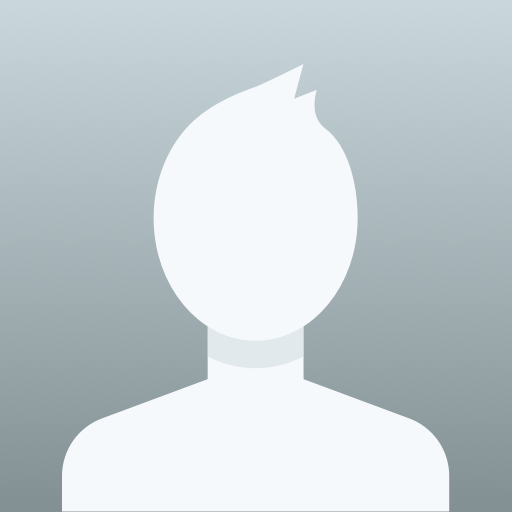 Need my wall painted. Will take 2 hours to complete.
Painting outside of house
€500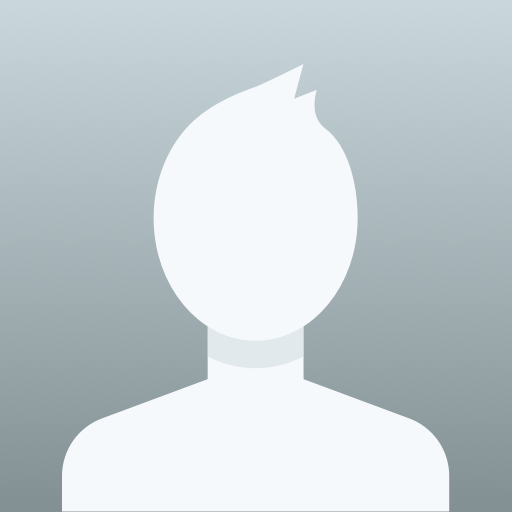 I'm looking to get all my windows, front door and walls in garden painted.
Painting interior house
€1000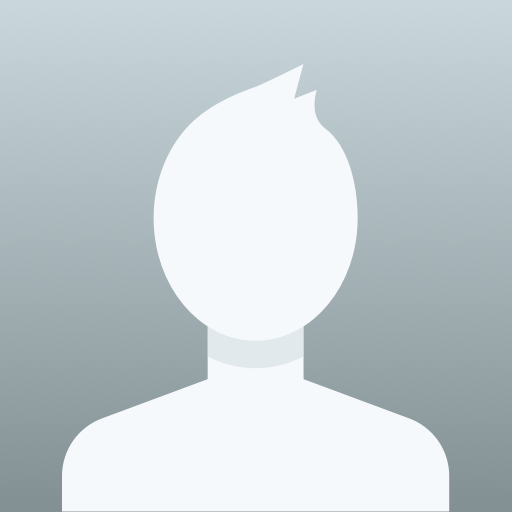 Painting interior - living room, landing, 1 bedroom, bathroom & kitchen plus woodwork (stairs)
Painting a small box room
€150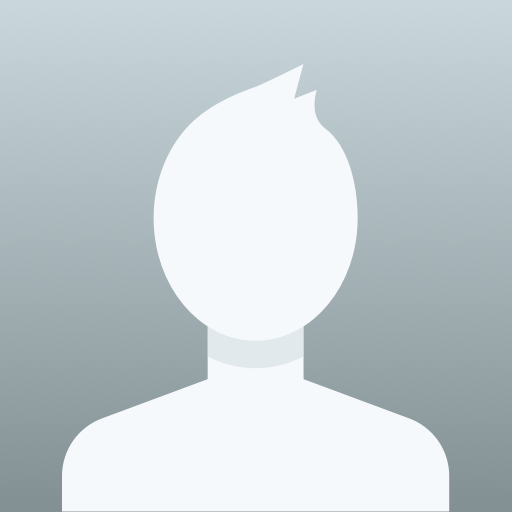 Small box room to be painted blue with skirtings and ceiling, inside door painted white. I will provide paint.
Redecorating and painting
€5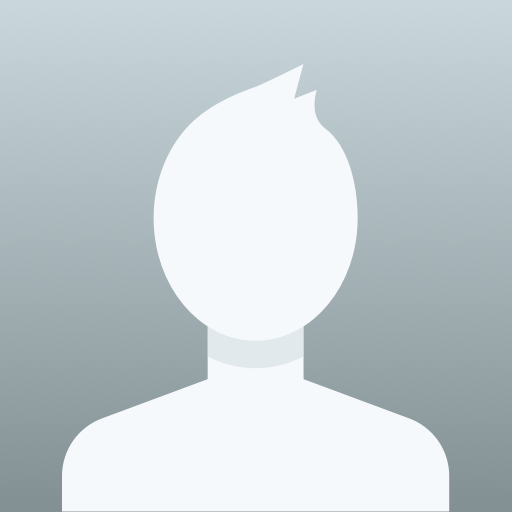 Clearing out of office furniture.Removal of shower, floors resanding and varnishing in 3 very small rooms, repainting all rooms. Lights fitted.
Painting Ceilings and Kitchen
€100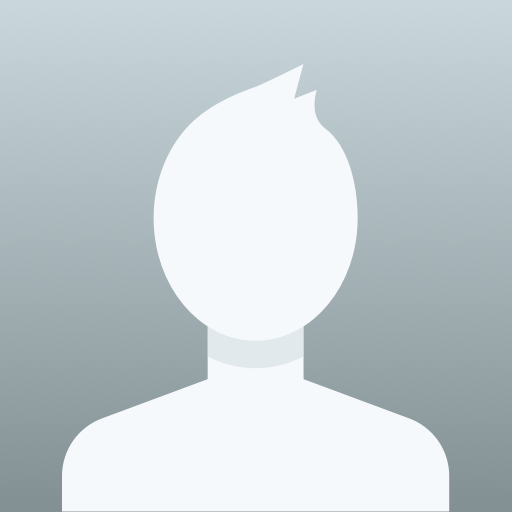 I need two upstairs ceilings painted and the kitchen. I have all the paint and materials
Ready to get that to-do list done?
Start by posting a task today!