Plumbing Services
Near You
Receive no-obligation quotes from reviewed, rated & trusted workers in minutes
Free Quotes in Minutes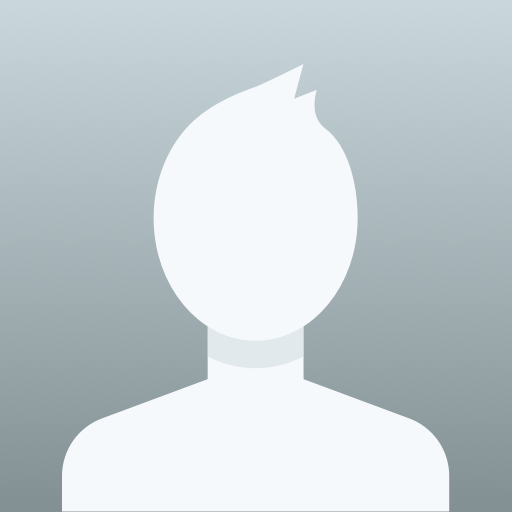 Pipes under kitchen sink leaking.
Replacing a toilet seat
€60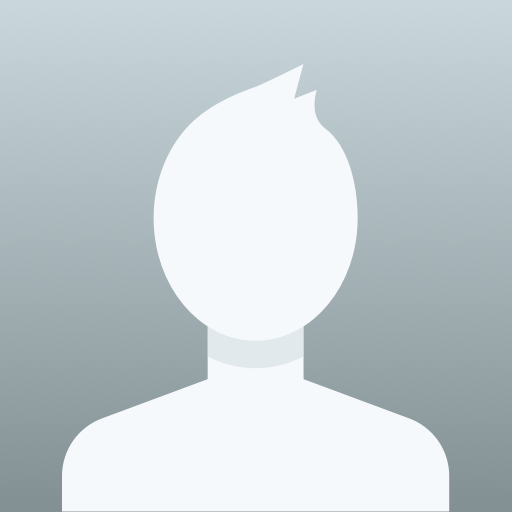 Replace existing toilet seat with a new one. The screws on the current one are broken and need to be removed.
A toilet flush valve / light fitting replacement
€100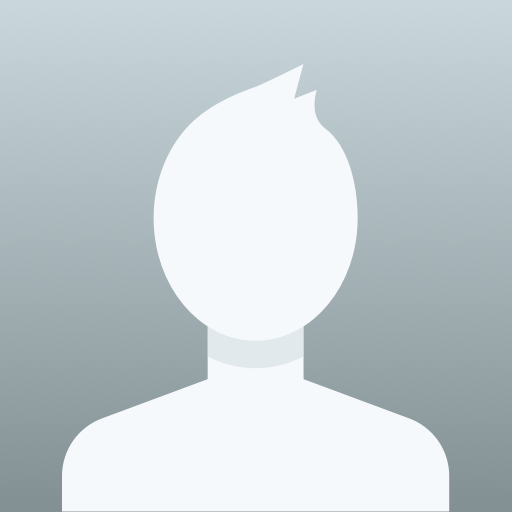 1. a toilet flush valve needs to be fitted, i bought the parts but having difficulty fitting it myself. 2. I have a new light that needs to attached and connected to the ceiling in the bathroom. 3. Main light in the sitting room isn't working. maybe due to loose connection?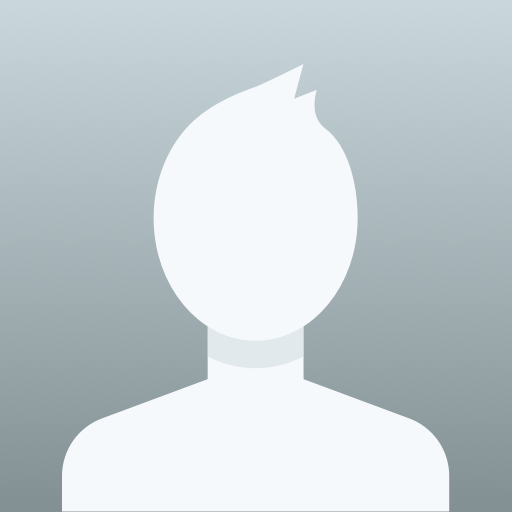 Hi I looking to change a bath mixtape and a sink tap.. In the same Bath room I can buy the taps or if you could provide any good quality taps. .. And also needs the bathroom is 3 meter x 3 meter to Change tile thank you Danny.
Plumber to plumb small 2 bed house
€750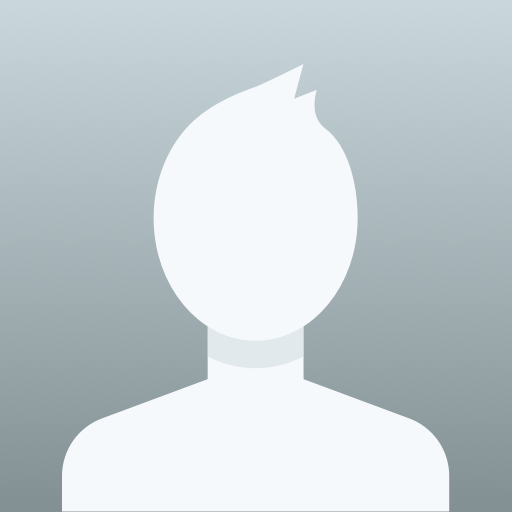 HSome of the 1st fix completed and just needs to be finished - 2 Showers and WC and Kitchen and Utility. Materials can be supplied, Approx 2 days works.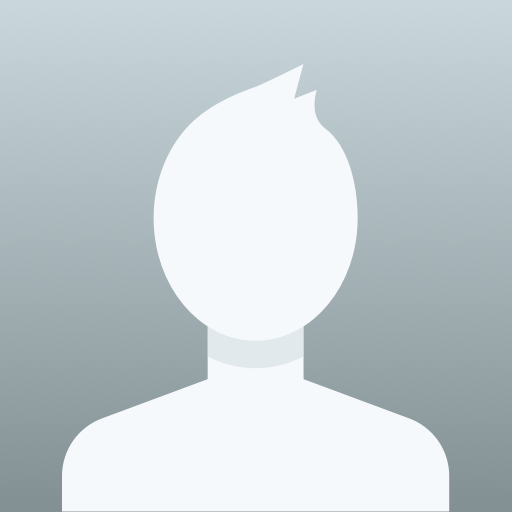 Service gas condensing boiler, repair leak at joint with regulator valve at a radiator, repair thermostatic shower valve (red button on temp regulator not working)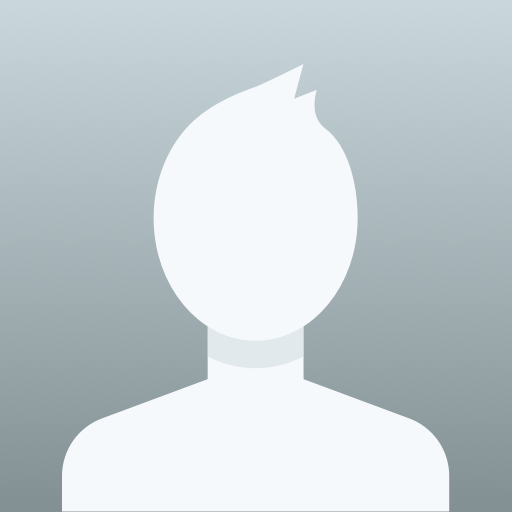 Supply and fit new bath panel, remove old one.
Washer Replacement in kitchen Tap
€20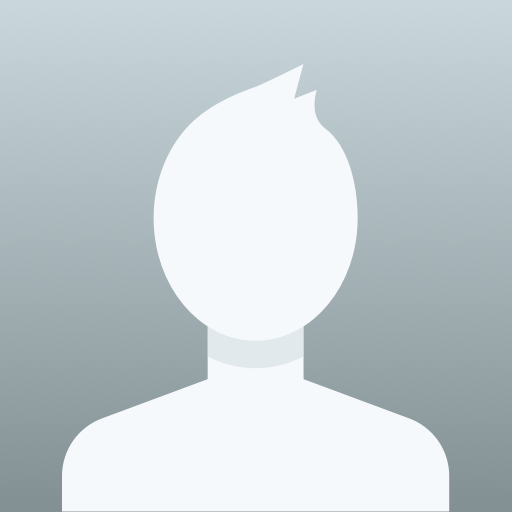 I need a handyman to replace the washer in the kitchen tap
Removing and putting toilet and basin
€5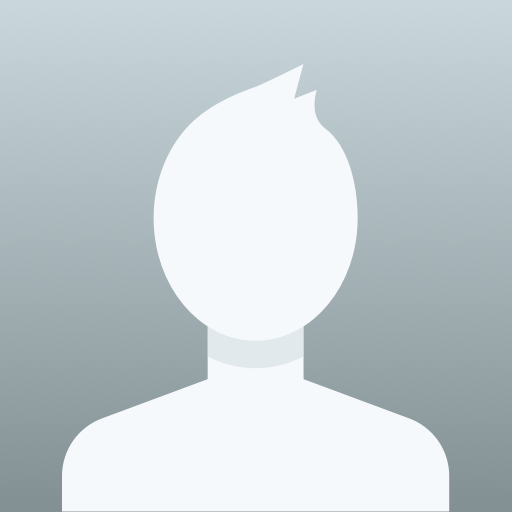 removing old toilet and basin. Replacing with new ones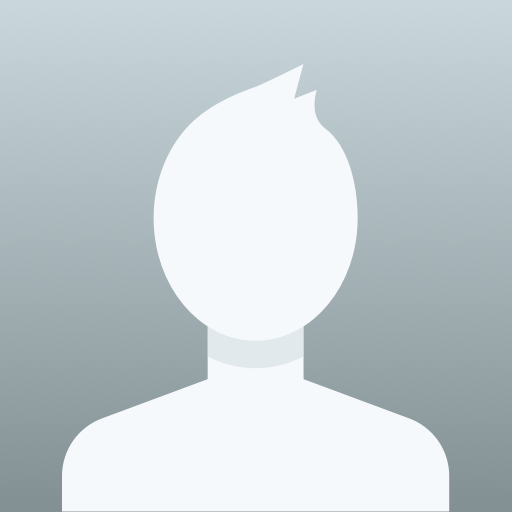 My gutter has become detached and needs a clip to fix it. I don't have a ladder to reach it
Shower door replacement
€350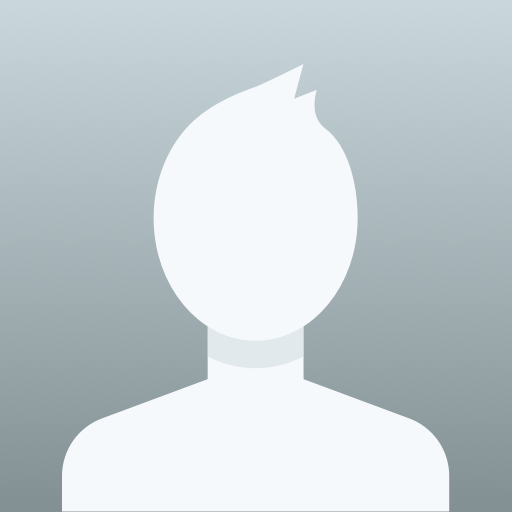 I need a shower door supplied and fitted to an en-suite bathroom.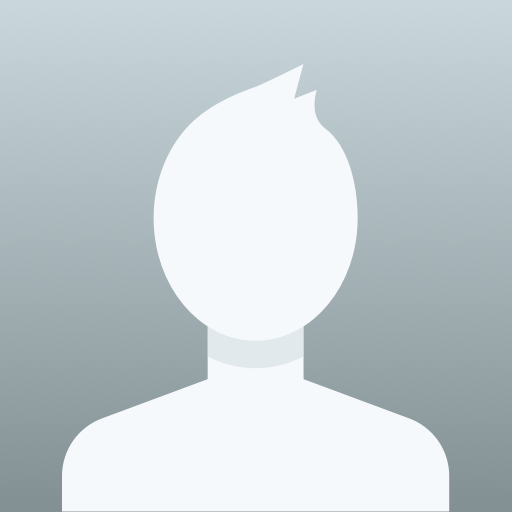 We have a leak in our pump. I think it may be caused by faulty washers, as this was the reason for a leak in another piece of work done by the same plumber. The pump is located in a box attached to an exterior wall between the second and third stories of our house.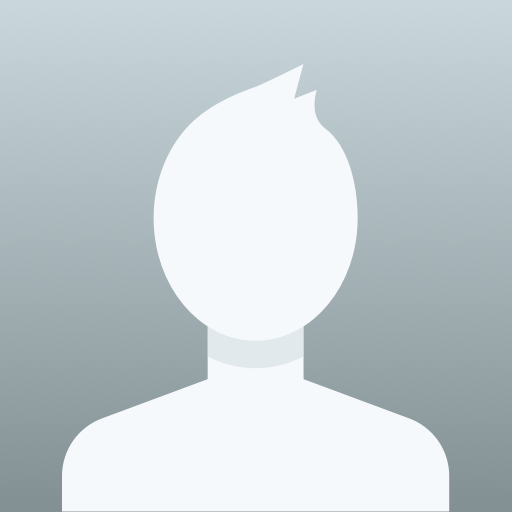 Put toilet unblocker down a toilet and it fixed the blockage but now there is not enough water in basin and the flush is not working on it unless you refill the water but the water level in basin won't stay high enough for flush to work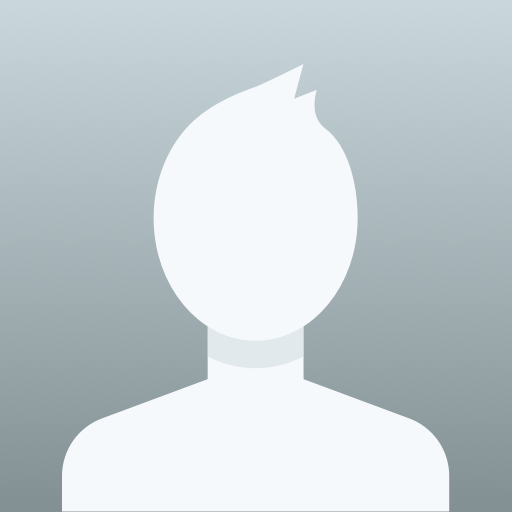 The outdoor tap in the garden is dripping
Ready to get that to-do list done?
Start by posting a task today!