About Us
We're Irish, we've been around since 2017, and we'd like to make your life easier!
TaskMatch is a community that connects Irish people with "Taskers" to help with everyday to-do's around the home or office. Taskers help with things like furniture assembly, handyman work, moving help, and pretty much anything else you can think of.
Here at TaskMatch we make the job of sourcing help easy and transparent. Leaving you with more time to do the things you want to do.
Read more about how TaskMatch works
Our Story
When founder Conor Lyons moved back to Ireland in 2017 he was amazed how much of a struggle it was to find tradesmen to help him fix up his new home.
Even though Ireland's a country brimming with skilled workers, people still mostly rely on word-of-mouth to find help.
Conor made it his personal mission to easily connect skilled workers with people looking to get those important once off jobs done right.
Meet the Team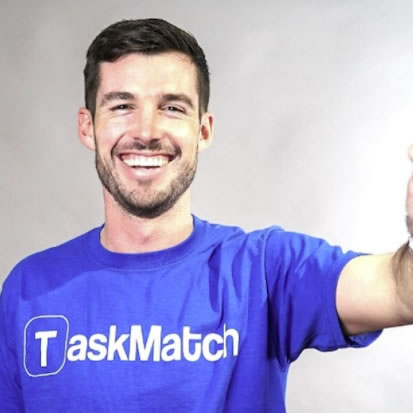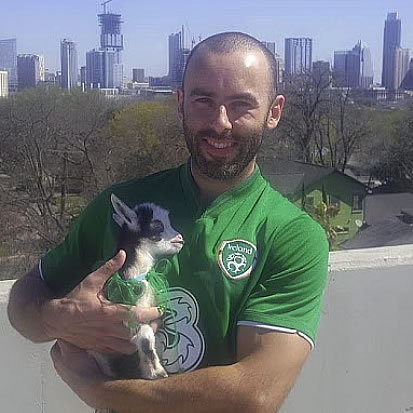 Look who's been talking about us lately
TaskMatch has been helping people in Ireland get all those once off jobs done since 2017.