Get free quotes from trusted Removal workers in your area
Hire a Removalist to help dispose of any unwanted waste items from your home or work. TaskMatch have workers in your area ready to help you clear anything from garden waste to heavy rubble to old furniture and even recyclables.
Get a free quote now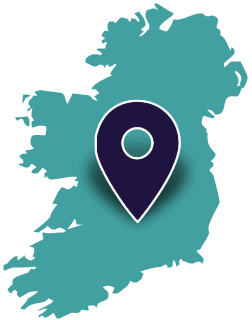 Areas Covered
Our Removalists are based across North and South Dublin areas, Kildare, Cork, Galway and Limerick.
Removalists Near You
Great Job, Easy to deal with and would hire again. Thanks
Zak showed up on time and am very happy with the job he did. Thank you
Really happy with the work done by Gerry, will definitely be using him again!
Such an incredible kind person, I don't know what I would have done without his help!
We've lots more Removalists to choose from...
Just tell us what you need done and start receiving free quotes from removal experts in your area.
How it works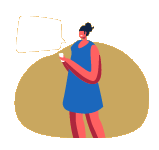 1. Post your task & receive quotes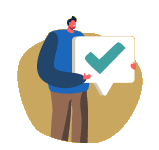 2. Hire the right worker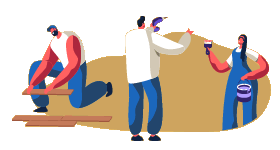 3. Get the job done!
What can a Removal person do?
A removal person will help you remove and dispose of pretty much all types of waste in your home or work. Many of the removal jobs done are for things like removing old furniture and fittings, the dumping of garden waste or just helping you to get rid of some rubbish. For small and bulky items a 'man with a van' will do, but professional removalists will have equipment and transport to remove hazardous and extra heavy waste.
Recent Removal jobs posted
Removal of Old Garden Shed
Pickup And Delivery in Dublin city
Cut And Remove A Large Sofa
Basin & Toilet Removed
Shower Removed and Dumped
Start Hiring Removalists
Remove A Wardrobe
Garden waste removal in South Dublin
Bring sofa to the dump
Dump 3 bags of rubble
Sofa, Bed and Wood removed
Remove sofa
Garden Dug Up An Waste Removed
Driveway cleared of pebbles and dumped
Asbestos removal from old shed
Why hire Removalists on TaskMatch?
Free Quotes
Post your task and get free quotes in minutes from our community of professional waste removalists.
Trusted
Choose from our trusted community of Removalists who are reviewed by locals just like you.
Transparency
Agree on a price before you start the removal. Payments are overseen by TaskMatch for extra peace of mind.
Get a Quote Now
Removal Prices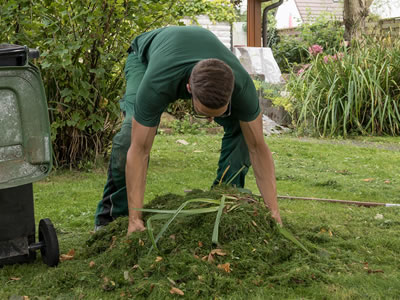 The prices for removal depend very much on what is being moved, how long it might take and what equipment is needed. Some items, like asbestos, require specialist workers and equipment for it to be removed. So prices can be quite high. Dumping of garden waste might require someone with a van and take time but the costs for dumping 'green waste' are much cheaper than rubble or general waste. Certain electric and recyclable items like kitchen appliances and paper can be dumped for free at local recycling centres. We see removal of common waste items costing anywhere from €90 to €600.
Get free quotes from Removalists in your area
Removal FAQs
What kind of waste can be removed?
Waste is often categorised to help dispose of it appropriately. The main 5 types of waste are: liquid, solid, organic, recyclable and hazardous. Laws and guidelines may state that certain waste is disposed of a certain way. For example asbestos must be removed and disposed of by professionals. Organic or "green waste" should be sent to a green waste dump to be converted to another use. Other items can be of course recycled at local recycling plants but most solid domestic waste items will need to go to a landfill dump.
Will the person I hire have experience?
There are many workers on TaskMatch with lots of differing levels of experience. The best thing to do is simply ask each Tasker if they have experience doing similar jobs! Also, check their TaskMatch reviews to see the type of work they have been doing for other people in your area.
How big or small can the removal job be?
You can post any size removal jobs on TaskMatch. From helping remove old furniture in your house, to removing garden waste, to removing bags of rubble, we see all size removal jobs completed on TaskMatch.
Do I have to pay extra for the dumping of waste?
Expect that nearly all waste will cost extra to be dumped. Landfills and waste dumps charge depending on the size and / or weight of the items. There might be some exceptions for recyclable materials and electric appliances as these can often be recycled for free at local recycling centres.
How do I get free quotes?
Simply post your removal task on the TaskMatch site and our Taskers will respond to you with quotes for the job. There is no charge for the quotes and no obligation to hire.