How it Works
Outsourcing made easy for people and businesses
1
What do you need done?
Describe the task you need completed and whether you need it done in person or online. Post any task from handyman to web design in just two minutes – for free! There's no obligation to hire.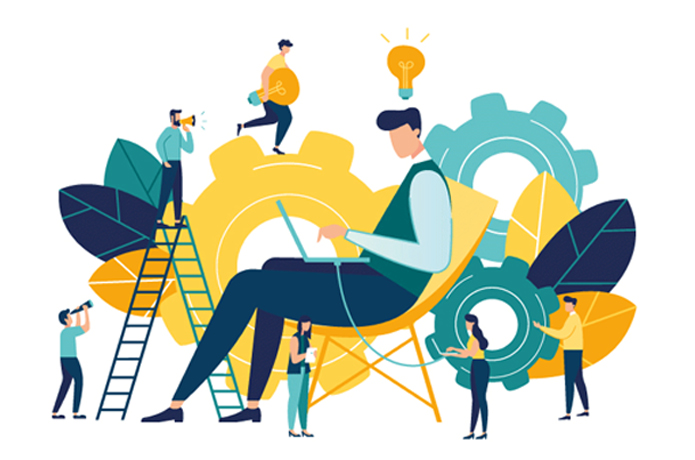 2
Choose the best Worker for your Task
View verified profiles and reviews to pick the best Tasker for the task. After you accept an offer, you will need to pay a small booking deposit via TaskMatch Pay. You can then private message and call the TaskMatch Worker.
3
Task Completed!
Once your task is completed you pay the remaining balance directly to the Tasker. You can then leave a review for the Tasker to help improve our Community.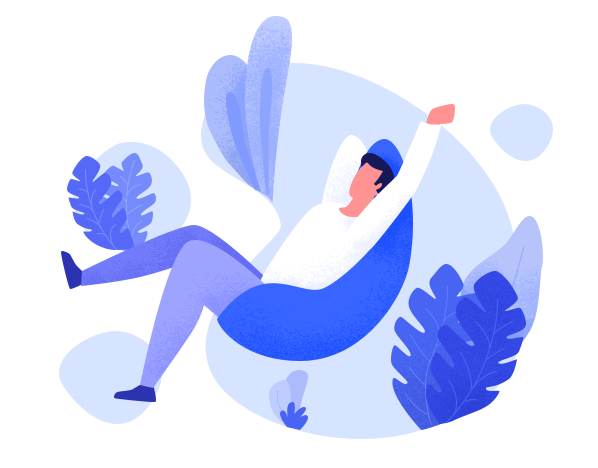 Choose from Categories
You can get anything done on TaskMatch, whether it's installing lights in your home or help
moving house. Simply describe a task you would like to have done, set a budget and start
receiving offers from TaskMatch workers
Choose from verified workers
Task Runners are waiting to complete tasks, you will receive offers within minutes.
Review TaskMatch workers skills and completed work. You can also
view worker profiles and ask questions about their necessary
experience.
Find out more information from workers on why they are perfect
for your task. Once you have chosen your TaskMatch worker, you
can reach out and discuss your task further.