Need a hand?
Let TaskMatch do it!
Hire trusted local workers ready to complete your tasks
Tasks completed this week
Assemble Ikea Furniture, Swords
Paint a two bed apartment, Dublin , Dublin
Gardening Needed, Sandymount
Moving apartment, Grand Canal Dock, Dublin
Build a wordpress website, Dublin
Electrician Needed, Sandymount
Light needs fixing, Ranelagh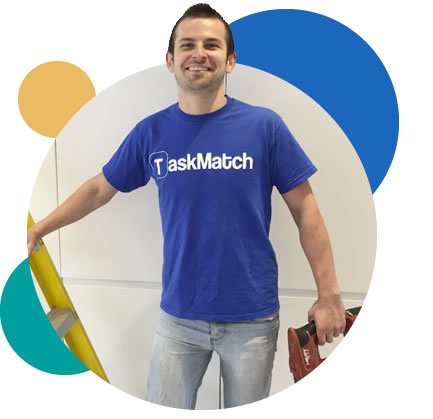 How it works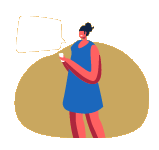 1. Post your task & receive quotes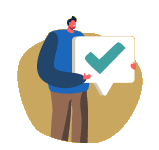 2. Hire the right worker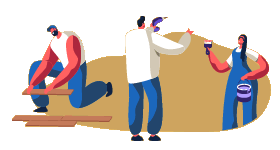 3. Get the job done!
Meet some of our Taskers
Get free quotes from any of the 100's of workers in your area
Let TaskMatch do it
Clear up that to-do list and do more of what you love doing!
Any job, big or small, let us help you. Anything that requires someone with expert skills, or tools you don't have or just need a helping hand with, TaskMatch is there for you.
Hire Local Workers
We have skilled workers in your area ready to help
Look who's been talking about us lately
Fancy earning extra cash?
Choose when, where, and how you work on Taskmatch