Get anything done,
at home or at work.
Thousands of trusted people ready to complete your task today. Hire talent nearby.
Get Started

Free to Post
It's completely free to post a task, you'll start receiving offers from Taskers. There are no hidden fees.

You're in Control
Receive multiple offers, and then you decide which Tasker you'd like to complete your task.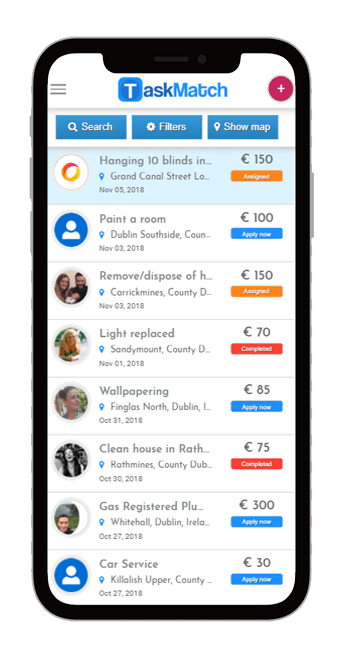 Secure Payment
TaskMatch Pay makes it seamless to pay for your task, funds are held until you're happy the task is complete.

Trusted Workers
Read verified reviews to make sure you hire the best person for the job.
How does it work?
TaskMatch is a trusted community marketplace for people and businesses to outsource tasks,
find local services or hire flexible staff in minutes - online or via mobile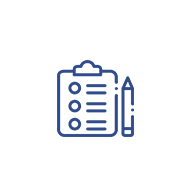 Tell us what you need done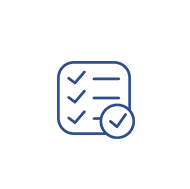 Receive offers in minutes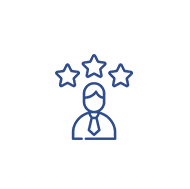 Choose the best person for the job
Recently Completed Tasks
Saorview installation needed

Ciaran P
Need Saorview installed in two rooms, downstairs living room and upstairs bedroom
Client Feedback
Hassle free and happy viewing. Thanks a million!
Reliable painter needed

Mary R
4 Bedroom, 2 Bathroom house in need of a good white paint job ASAP! Expenses included
Client Feedback
Super quick response and the house has never looked so good! Thanks again
Small coffee shop needs Facebook...

Sarah K
Looking for someone to write and publish Facebook posts & ads for a busy Cafe in South Dublin
Client Feedback
Perfect, never had so many likes. Really helped me manage my online advertising.
Looking to earn some extra
money or choose when
and where and how you work?
Become a Tasker